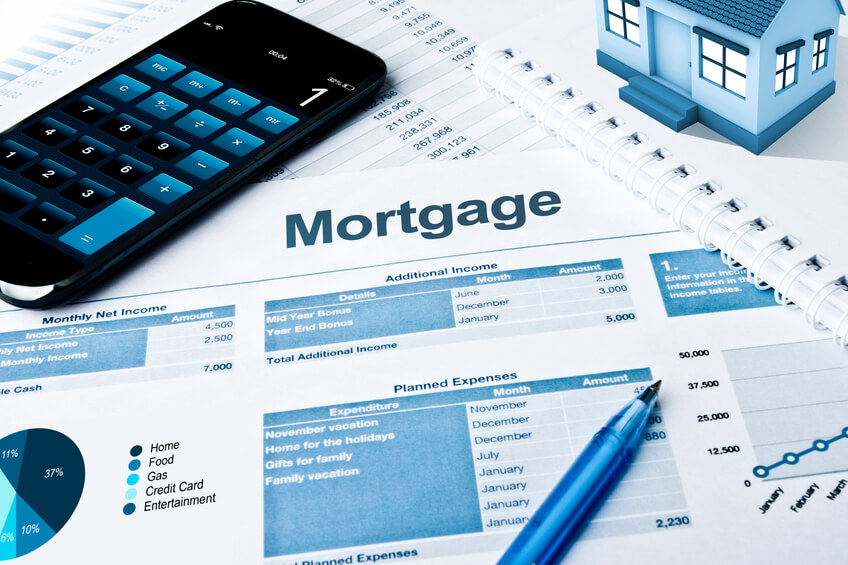 Basic Guide to Getting that Home Mortgage Loan Approval
One reason why many people end up failing to get a home mortgage loan is simply because they weren't informed enough as to how the process is supposed to be followed one step at a time. What you have to understand if you happen to be planning to become a homeowner one of these days is that it's a decision that needs to be mulled over several times. It's not like you wake up one morning and decide you no longer can stand renting an apartment. In fact, if you still can't distinguish the difference between buying a home and buying other stuff like a car, appliance, or furniture, then you're not worthy of getting approved for a home mortgage loan.
Simply put, you need to do your homework if you want to get approved for a mortgage.
1 – Be …